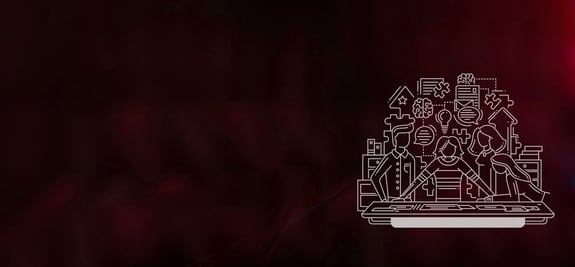 IDP USE CASES FOR CUSTOMER MANAGEMENT
Automate your processes with IDP and increase customer satisfaction rate
Automation Use Cases in Legal
Contextual Data Extraction
Use intelligent document processing to assess key words from the document. Extract the data with contextual reference such that the extracted keywords form a meaningful summary.
Response Management
Use intelligent document processing and RPA to extract the key words and route the email to the right department for a faster response. Measure the response cycle time of the assigned executive and improve customer satisfaction.
Omni-channel Closed Loop Communication
Extract key words from a near real-time communication dump and route the communication to the concerned department for a fast resolution. Extracting keywords improves the quality of the messaging and first time right response, which greatly influences customer satisfaction.
Talk To An Automation Expert
Talk to a automation expert from Datamatics about your specific challenges or queries and we will walk you through solutions that can help