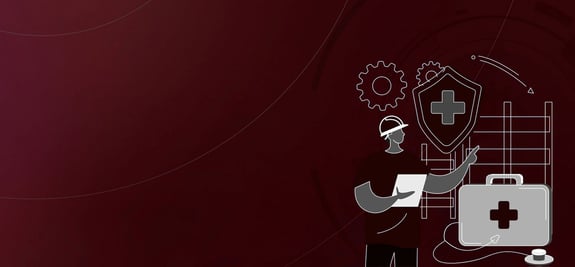 IMMUNIZE YOUR HEALTHCARE BUSINESS WITH INTELLIGENT AUTOMATION
35+ use cases & examples of automation for Healthcare.
Intelligent Automation in Healthcare
Healthcare is a data-sensitive domain where GDPR is of high importance, and data residency and data privacy are paramount. Yet healthcare facilities and diagnostics have multi-generational siloed systems, which harbor massive amounts of data such that manual data entry is the only option for synchronization. The disintegrated data sets though massive, are standalone and have to be tapped to generate a holistic patient view to deliver a unique patient experience.
Datamatics Intelligent Automation Platform automates processes across the value chain and frees medical caregivers from administrative and operational tasks to focus on medical care administration.
Automation Use Cases in Healthcare
Talk To An Automation Expert
Talk to a automation expert from Datamatics about your specific challenges or queries and we will walk you through solutions that can help