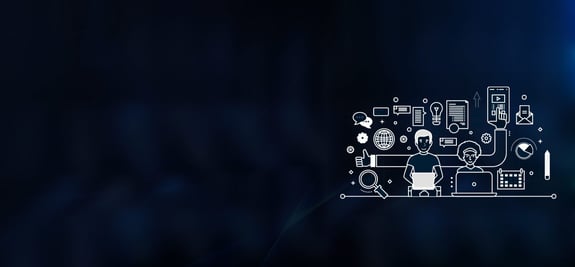 PROVIDING WORLD-CLASS TECHNOLOGIES TO ENHANCE CUSTOMER EXPERIENCE
We partner with technology leaders and innovators to provide world-class solutions across different industries. We aim to create business value for our customers while reducing implementation risk. TruBot Technology partner program is a joint approach for innovation between Datamatics and the world's leading technology innovators. We provide RPA with world-class technologies to enhance customer experience.
AWS Advanced Consulting
Amazon Web Services (AWS) is the world's most comprehensive and broadly adopted cloud platform, offering over 175 fully-featured services from data centers globally. Millions of customers—including the fastest-growing startups, largest enterprises, and leading government agencies—are using AWS to lower costs, become more agile, and innovate faster.

Datamatics is AWS Consulting Partner. Datamatics TruBot when deployed on AWS, is powered by AWS services such as Elastic Cloud Compute (EC2), Virtual Private Cloud (VPC), Simple Storage Service (S3) and Cloud Watch.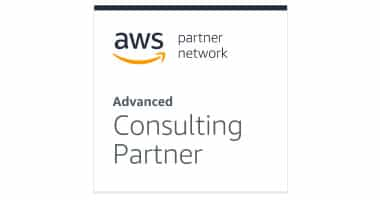 Citrix - Digital Workspace
Citrix is a digital workspace platform that gives employees everything they need to be productive in one unified experience while arming IT with the visibility, simplicity, and security needed to enable and control it all. Citrix has made it easier for people to access the applications and content they need to do their very best work – wherever and whenever work needs to get done. Today, more than 100 million users across 400,000 organizations – including 99% of the Fortune 500 – trust Citrix to power a better way to work.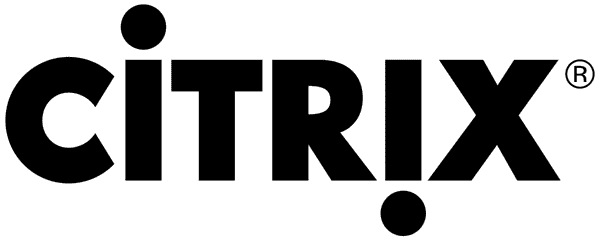 CyberArk - provider of privileged access security
CyberArk, the #1 provider of privileged access security, protects data, infrastructure and assets across the enterprise, in the cloud and throughout the DevOps pipeline. CyberArk delivers the most complete solution to reduce risk created by privileged credentials and secrets and is trusted by more than 50% of the Fortune 500.

Workato - Enterprise Automation Platform
Workato is the leading Enterprise Automation Platform. Workato enables both business and IT teams to integrate their apps and automate business workflows without compromising security and governance. It enables companies to drive real-time outcomes from business events. There is no coding required, and the platform utilizes Machine Learning and patented technology to make the creation and implementation of automation 10X faster than traditional platforms.

Parascript software
Parascript software, driven by data science and powered by machine learning, configures and optimizes itself to automate simple and complex document-oriented tasks such as document classification, document separation and data entry for payments, lending and AP/AR processes. Every year, over 100 billion documents involved in banking, government, and insurance are processed by Parascript software. Parascript offers its technology both as software products and as software-enabled services to our partners. Our BPO, service provider, OEM and value-added reseller network partners leverage, integrate and distribute Parascript software in the U.S. and across the world.