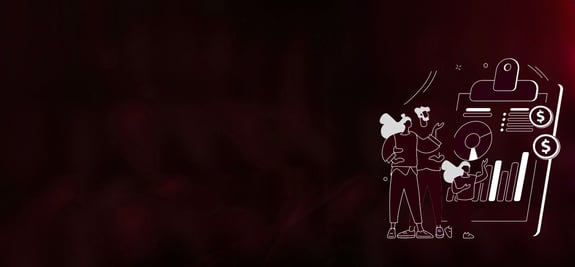 KNOW YOUR CUSTOMER (KYC)
Leverage Intelligent Automation and achieve superior customer experience by automating the account opening process and the entire KYC process.
Intelligent Automation in Know Your Customer (KYC)
Know Your Customer is a standard enterprise process in all sectors. It involves validating the data from different documents in an unstructured format.
Datamatics Intelligent Automation Platform enables enterprises to execute KYC tasks in one-tenth of the time required for manual processing. It extracts data with high accuracy levels and integrates it with the downstream system. The platform also enables data synchronization with different systems in the ecosystem in real-time.
Automation Use Cases in Know Your Customer (KYC)
Talk To An Automation Expert
Talk to a automation expert from Datamatics about your specific challenges or queries and we will walk you through solutions that can help