Template-free data capture
Automate unstructured data
Unattended & attended automation

Explore 30+ Use Cases of Intelligent Automation Powered by Generative AI
The use cases harness the potential of Intelligent Document Processing and
Robotic Process Automation, integrating them with the cutting-edge features of generative AI.
Gain powerful business benefits from intelligent automation
Automate tasks, processes, and documents using an integrated automation platform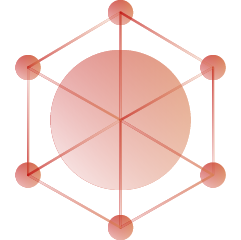 Experience AI-powered
template-free data extraction
TruCap+ →
TruCap+ Document Processing →
TruCap+ Administrator →
TruCap+ Studio →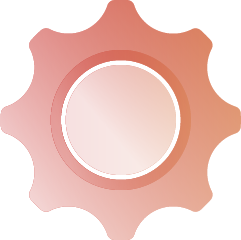 With AI at the core, build Digital
Workforce to drive automation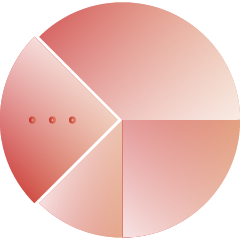 Built-in intelligence for
automation that delivers
TruBot Analytics →
TruAI →
TruAI Text →
TruAI Pattern →
TruAI Vision →
What makes our intelligent automation platform the right fit for your business?
Scale your automation intelligently
Integrated Platform
The integrated platform covers the entire automation landscape of IDP, RPA, AI/ML models, Smart Workflows, and BI to drive your business forward
Built for Business Users
Low-code no-code platform with intuitive interfaces, providing complete visibility into operational and business KPIs
Artificial Intelligence at the Core
Achieve true intelligent process automation with our proprietary library of AI/ ML/ NLP models and third-party APIs
Flexible, scalable, secure, built for the future
Get an integrated solution or standalone products with independent roadmaps driven by the common vision to deliver enterprise-grade intelligent automation at scale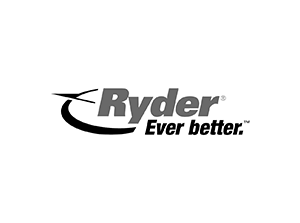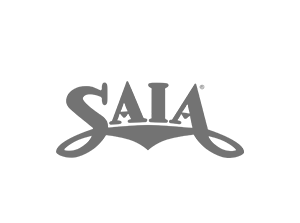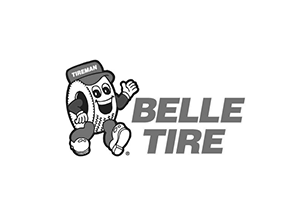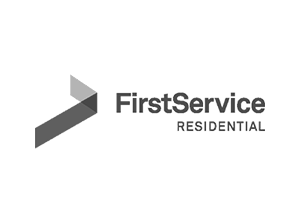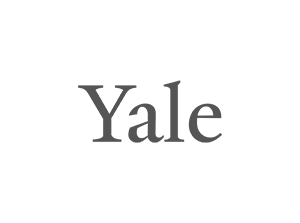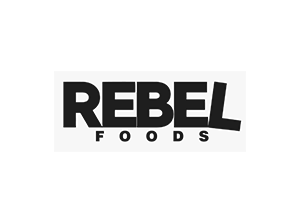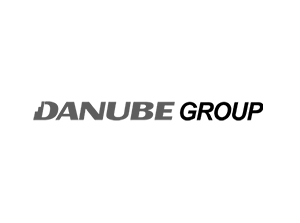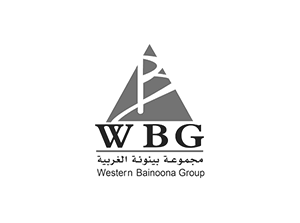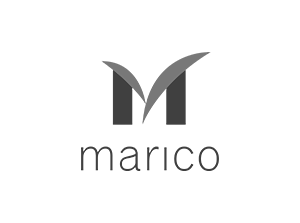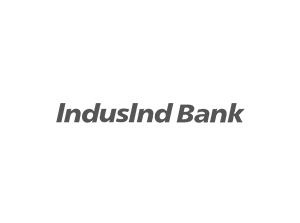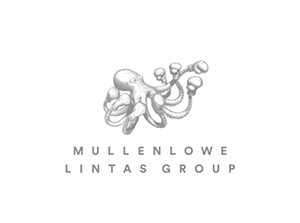 What our customers think about us.
"We believe Datamatics will continue to be our valued partner going forward in our digital transformation journey."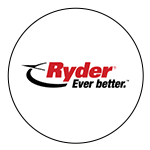 "With Datamatics TruBot, we have freed up resources to do something more meaningful"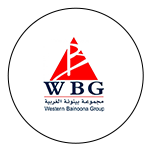 "Over the years, we have built a strong bond with Datamatics, and we have critical processes lined up for automation."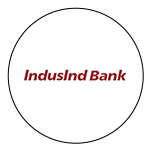 Intelligent Automation
Frequently Asked Questions
We want to simplify your life. In the following you see answers to some questions that might arise.
What is Intelligent Automation?
Intelligent Automation (IA) is the systematic progression of simple Robotic Automation based solutions with the help of Artificial Intelligence and Machine Learning algorithms. The use of algorithms enables systems to learn and adapt with each exception handling to build smart business processes.
What is the difference between Automation and Intelligent Automation Solutions (IA)?
Automation automates simple to medium complexity processes that involve structured data with the help of business rules and workflows. While Intelligent Automation Solutions (IA) uses Artificial Intelligence (AI) and Machine Learning (ML) algorithms along with Robotic Process Automation (RPA) to automate the repetitive processes that involve even unstructured data and are highly complex.
How does Intelligent Process Automation enable Straight Through Processing or STP?
Intelligent Process Automation enables businesses to streamline and execute business processes speedily without human intervention, which leads to higher levels of accuracy and Straight Through Processing or STP. It automates the end-to-end processes and transactions such that they culminate without any errors thus improving speed and processing time. Straight Through Processing assumes high importance in banking, financial services, and insurance companies.
Why is Intelligent Automation and Cloud not just a nice to have but must have?
Intelligent Automation over the Cloud allows businesses to execute processes at an accelerated pace along with cost savings. The use of Intelligent Automation services enables Straight Through Processing and Cloud allows to extend the scope of the automaton across a highly scalable platform. The on-demand scalability offered by Cloud, makes Intelligent Automation over the Cloud a must have in a highly agile business environment.
What is the difference between RPA and Intelligent Automation Solution?
Robotic Process Automation (RPA) automates rule-based, repetitive processes to improve process execution and turnaround time. It works within the ambit of structured data.
Due to the use of Artificial Intelligence (AI) and Machine Learning (ML) algorithms, the Intelligent Automation platform offers much more than Robotic Process Automation. It automates processes that involve unstructured data as well as paper forms with the use of integrated Intelligent Document Processing.
Can an Intelligent Automation platform be leveraged in a paper-driven environment?
Intelligent Automation platform has an in-built, integrated solution for Intelligent Document Processing or Intelligent Document Capture, which enables businesses to leverage the technology even in paper-form driven environments, such as Banks, Financial Services, and Insurance sectors. It converts the data extracted from paper forms into structured format, which can be further leveraged to automate the processes, similar to Robotic Process Automation, and much more. The use of Artificial Intelligence (AI) and Machine Learning (ML) algorithms improve the learning and decision making capability of normal workflow automation as well as rule-based Robotic Process Automation.
Intelligent Automation is applicable to which industries?

Intelligent Automation is important to all process-intensive and document-centric industries. These include Banking and Financial Services, Credit Rating, Insurance, Healthcare, Manufacturing, Supply Chain Management and Logistics, Telecom, Travel & Hospitality, Market Research, Retail, Transportation, Educational Technology, and International Organizations.

Start Automating.
Begin your intelligent automation journey by consulting a Datamatics automation expert