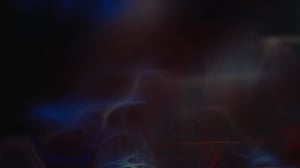 Start And Scale Your Intelligent Automation Journey
Download The RPA Software For A Free Trial
Datamatics Trubot™ is an enterprise-grade, multi-skilled RPA software bot which automates a range of simple as well as complex processes.
Explore all the features of TruBot and build your own bot with this free RPA software download with a free trial license of a month.
What you will get with this RPA software download?
TruBot Cockpit - Be in control of your bots, Schedule, Execute & Monitor them centrally
TruBot Designer - Build a bot for a process with our business-friendly designer; you don't need to be a programmer
Installation Guide
Click below to know about the system requirements, Installation Guide, and help documents:
Note: Internet access is required at the time of installation of the downloaded RPA software TruBot

Download the RPA software today and start your free trial. Learn how this Robotic Process Automation software can enable companies like yours to reduce cycle times and overheads anywhere in their repetitive, labor-intensive, and rule-based processes.